Hello guys! At school we are learning how to create a "moodboard"...what`s that?!? It`s a visual way to express an idea or a mood. Totally fun! Me and my classmates have been probing, cutting, selected and pasted mountains of magazines. Our task was to create a moodboard for this season...and what`s better than "Plaid Perfection"?
Ciao a tutti! A scuola stiamo imparando a creare i "moodboard"...che cos`e`un moodboard?!? Un metodo per esprimere un`idea o uno stato d`animo a livello visivo. Troppo divertente! Io e le mie compagne di classe abbiamo scandagliato, ritagliato, selezionato e incollato montagne di riviste. Il nostro compito era creare un moodboard per questa stagione...e cos`e`piu`adatto di "Plaid Perfection"?
During the process of the moodboard`s creation
Durante il processo di creazione del moodboard
That`s the final result! Great team work!
Questo e`il risultato finale! Grande lavoro di squadra!
Here some inspirating pics taken from differen brand`s selling campaign:
Sotto alcune foto guida prese dalle campagne vendita di differenti marchi:
Check out Ralph Lauren link:
MIUMIU
This video is a moodboard for example!
Questo video e`un moodboard per esempio!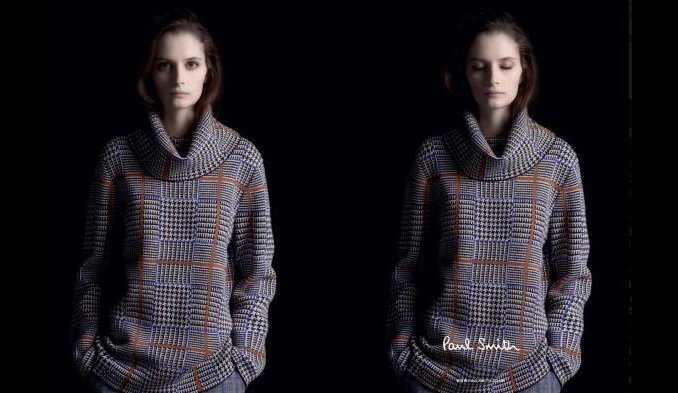 Ready for the fall?!? :)
Pronte per l`autunno ?!?
xoxo
Elisir