I had such a fantastic walk yesteday in Oslo. The weather was very warm and summerish, no clouds, blue sky...I couldn't help, I went for a walk through the Royal Park and then I walked down to Aker Brygge. I just sat watching at the sea. There's something funny about a sunny day in Norway: everybody goes suddently out in the open-air asap, no matter what they are doing. The second things that happenes: everybody goes nuts walking around smiling and giggling. It's a kind of crazy, but very funny!
Ieri ho fatto una passeggiata meravigliosa a Oslo. L'aria era calda ed estiva, niente nuvole, cielo blu...Non ho resistito, ho fatto una passeggiata al Palazzo Reale e poi giù fino all'Aker Brygge. Mi sono seduta a guardare il mare. C'è qualcosa di divertente in una giornata di sole in Norvegia: tutti si fiondano il prima possibile all'aria aperta, non importa cosa stiano facendo. La seconda cosa che succede: tutti impazziscono e vanno in giro sorridendo e ridacchiando con un'aria ebete. Fa troppo ridere!
Heart-colors as green, beige and blu to inspire me! The spring summer collection by
Malene Birger
was amazing and in perfect tuning with yesterday weather!
Colori della terra come verde, beige e blu a ispirarmi! La collezione PE di Malene Birger è stupenda e in perfetta sintonia con il clima di ieri!
The dress of my dreams...
Il vestito dei miei sogni...
MALENE BIRGER
click here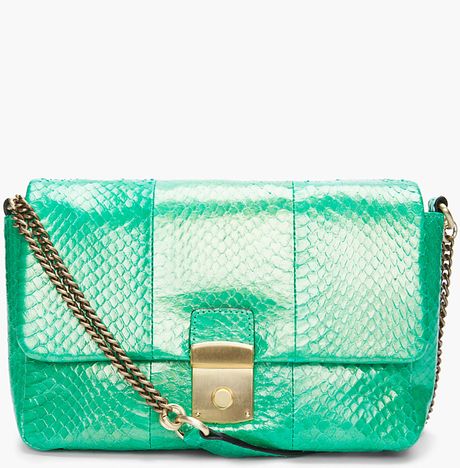 MALENE BIRGER
click here
MALENE BIRGER LOOK
click here
MALENE BIRGER
click here
ACNE
click here
I love green with: beige, blue, pink.
Amo il verde con: il beige, l'azzurro e il rosa.
Have a great spring start!
Buon inizio primavera!
xoxo
Elisir